Tel: 0115 9811423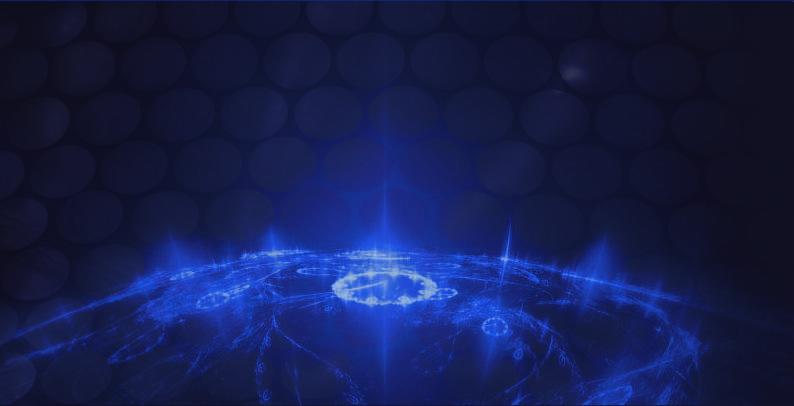 Next Generation
Technology
Today



Eco-Sense is an ultra low power (5mW), high performance CO2 sensor, ideally suited for:
- Battery operation
- Portable instruments
- HVAC.
Based on GSS IR LED and Detector technology, and innovative optical designs.
Eco-Sense offers the lowest power NDIR sensor available.
Optional temperature, humidity and light sensing are also available.
- Ultra Low Power 5mW
- Measurement ranges from 2000ppm to 5%
- Low noise measurement (<10ppm)
- Serial and Analogue (voltage) outputs
- 3.3V supply. Peak current only 3.5mA.
- Optional Temperature and Humidity Output
- Optional Day/Night Sensor
Features:
Click on graphic for larger image
Eco-Sense Overview: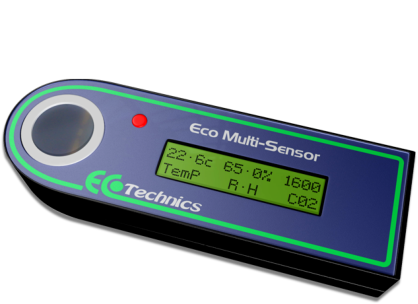 Product Status: Available Soon