. . .

Ecotechnics Company Profile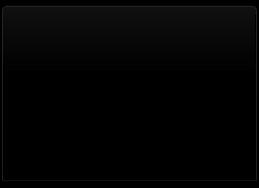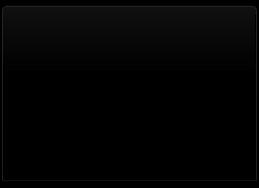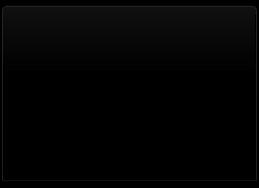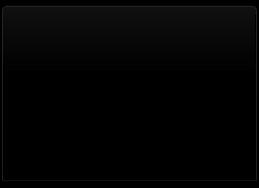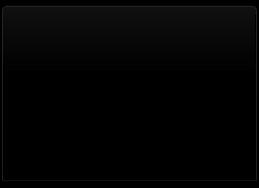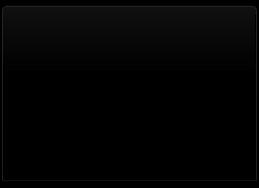 Ecotechnics has been manufacturing and distributing specialist Hydroponic equipment to the trade
since 1994. We have become a world leader in the market and regularly supply products and services to
retailers within the UK and abroad.
We stock a complete range of Hydroponic equipment which are usually supplied on a next day delivery
basis within the UK.
We have committed and technically proficient staff who are here to help you.
A small selection of Ecotechnics Branded Products:

Ecotechnics continue to push the boundaries of Hydroponics. Not only in terms of price, but also in
quality of service and product enhancement.
Our growth over the past 15 years has been phenomenal and we look forward to bringing new cutting
edge solutions to you in 2011 and beyond.