. . .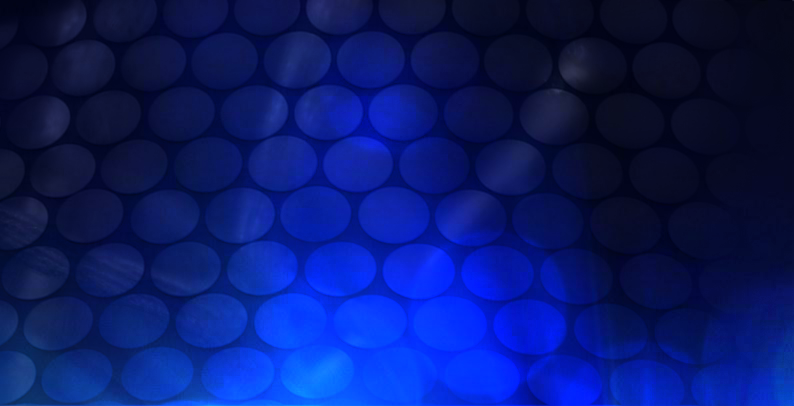 Next Generation
Technology
Today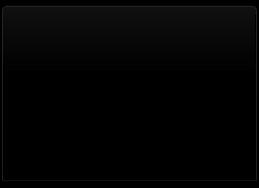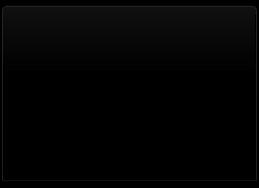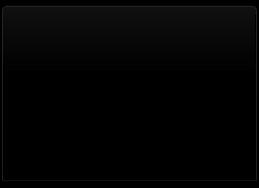 The New Evolution Rotary Fan Speed Controller Range.
For real "hands on control" this is a fantastic solution to optimise and control your Grow Room's environment.
It's so easy to just dial in the prefect conditions for your plants to grow in.
You can edit any setting in seconds, no menus to get lost in, simply turn the dedicated controls and your done, it's that easy.
Full 1 year warranty
Temperature Sensor
Evolution Rotary Fan Speed Controller
Click on graphic for larger image
Evolution Rotary Fan Speed Controller Overview:
Related Products

Product Feature Area

The Evolution Rotary Fan Speed Controller will be available in various form factors:
5 Controller Option
4 Controller Option
2 Controller Option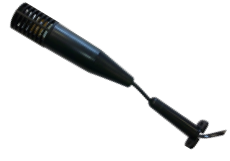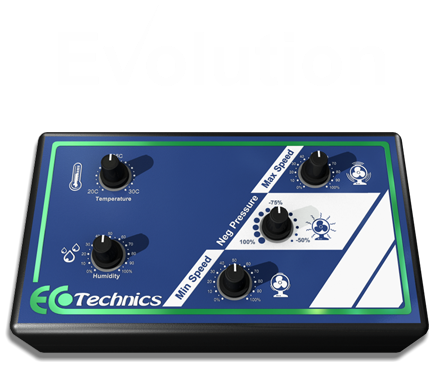 Product Status: Available Soon
Product Status: Available Soon
Product Status: Available Soon
Product Status: Available Soon