. . .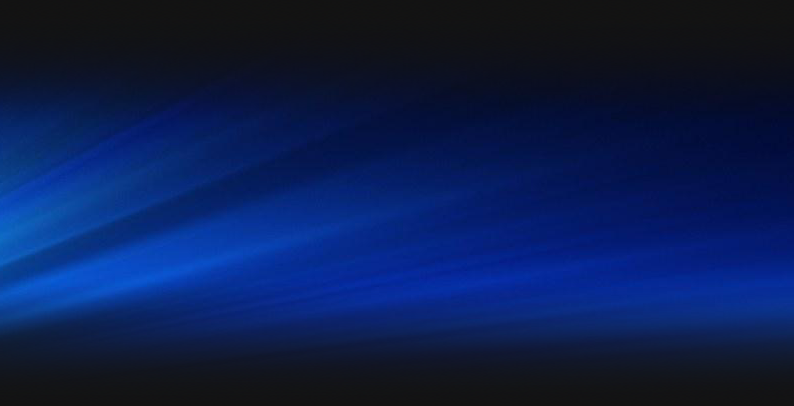 Next Generation
Technology
Today

Click on graphic for larger image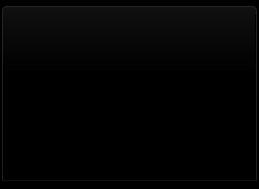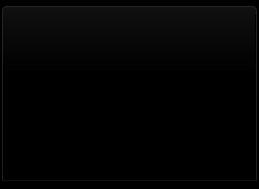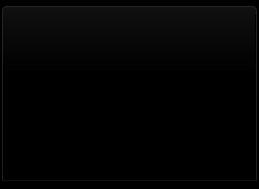 Ecotechnics are pleased to announce the release and immediate
availability of the new Powerstar Pro Contactor with 2 way and
4 way versions.
Building upon the success of the Ecotechnics PowerStar
Pro Contactor, this new compact designbrings you all the
advantages of the PowerStar pro in a slimmer case with 2 way
and 4 way socket options.
High Power, reliable Power Contactor with built in timer
available in:
2
way [2 sockets with 1m cable for socket and plug]
4
way [4 sockets with 1m cable for socket and plug]
6
way [6 sockets with 1m cable for sockets and plugs]
8
way [8 sockets with 1m cable for sockets and plugs]
PowerStar Power Contactors.
Powerstar Pro Contactor Overview:
Related Products
Evolution Full Carbon
Dioxide Kit
Grow Lighting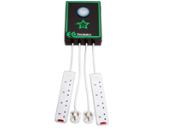 Powerstar Pro's are available with either a standard timer or the
option of a
Grasslin timer.
Many novice growers tend to use a 24 Hour timer found in their
local DIY shop to set the day length in their growroom.
This type of 24 Hour timer is

not designed

to allow the high
current switching you need with HID lighting and so they normally
fail very quickly when used with such HID lighting loads.
PowerStar Pro Contactors have high power relays to pass the
power to the lighting system, so the timer is only used for control.
The timer on the PowerStar Pro can be set in 15 minute intervals
allowing you to control your lighting with confidence.
Full 3 year warranty
8 Way
6 Way
2 Way & 4 Way

Product Feature Area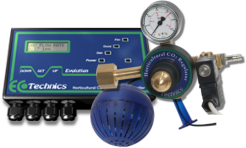 Available Now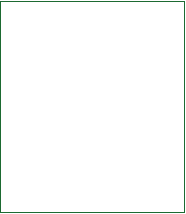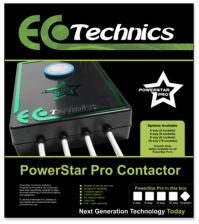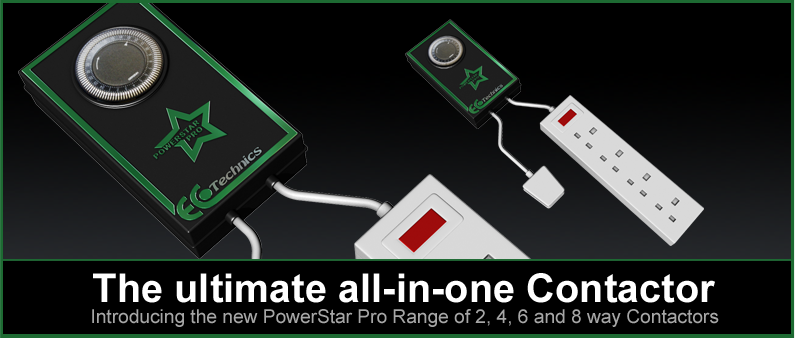 The Ecotechnics PowerStar Pro Contactors have been specifically
designed to allow the timed switching of horticultural lighting and
appliances. In use the PowerStar Pro Contactor is very simple
and should provide years of trouble free use.
All Powerstar Pro's have 1m cable for the sockets and plugs.


Pro
Contactors
PowerStar Pro Contactor
User Guide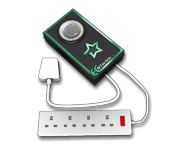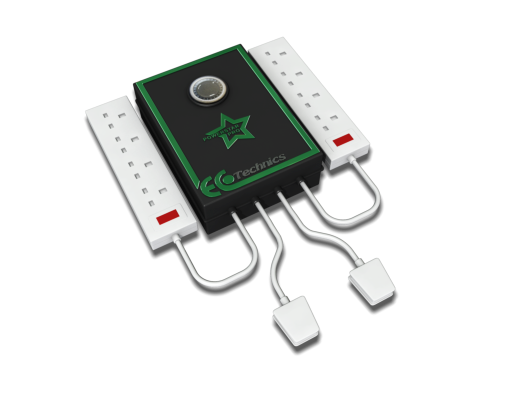 New product line up
2, 4, 6 and 8 way
options.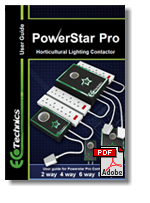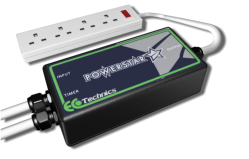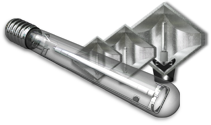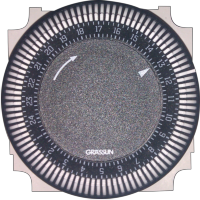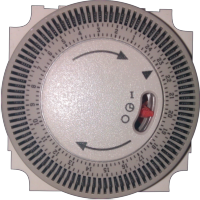 Standard Timer Option
Grasslin Timer Option
• 24 hour timer
• 15 Minute tappet intervals ( 24 hour )
• 13 Amp at 240 volts AC resistive
• 6 Amp at 240 volts AC inductive
• Timed / OFF / Constant selection
• Captive tappets
• Made in China
• 24 hour timer
• 15 Minute tappet intervals ( 24 hour )
• 13 Amp at 240 volts AC resistive
• 8 Amp at 240 volts AC inductive
• Timed
• Captive tappets
• Made in Germany
PowerStar Pro Timer Options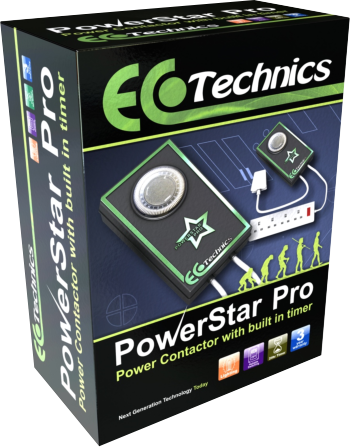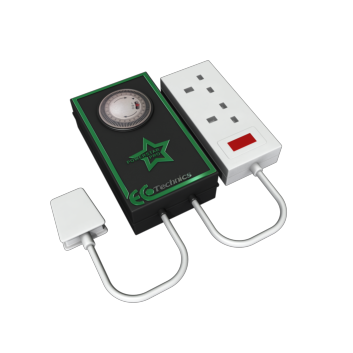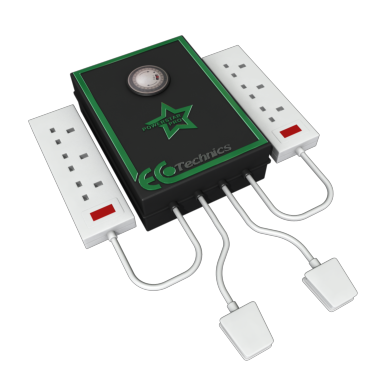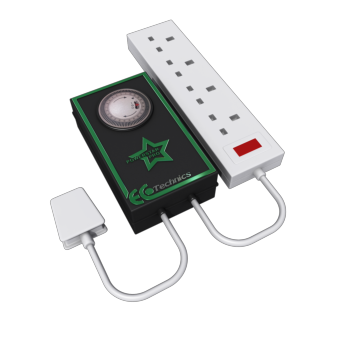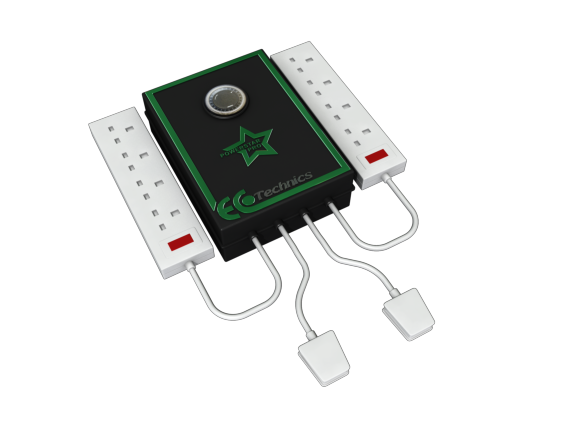 2 way Powerstar Pro
4 way Powerstar Pro
6 way Powerstar Pro
8 way Powerstar Pro