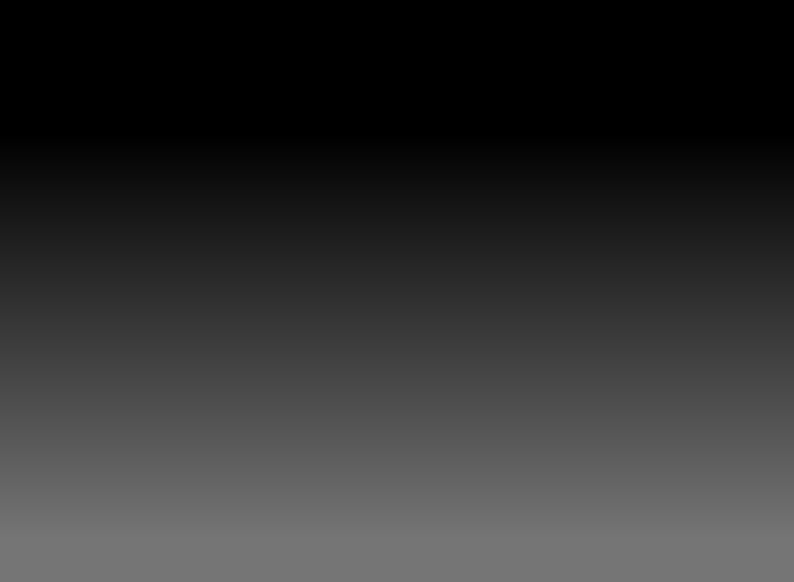 . . .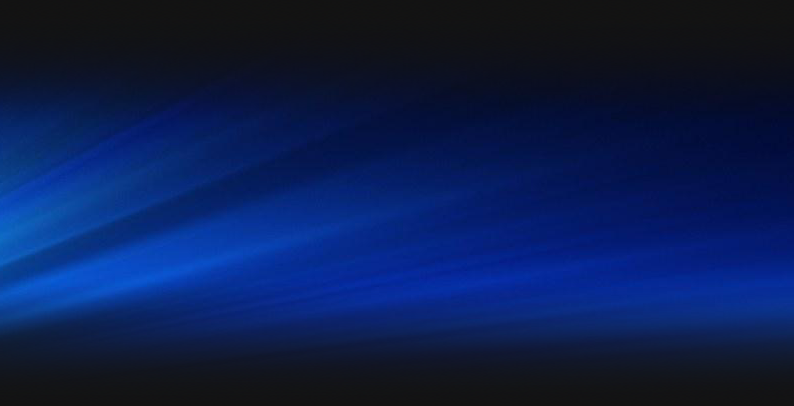 Next Generation
Technology
Today

The Ecotechnics PowerStar Contactors have been specifically
designed to allow the timed switching of horticultural lighting
and appliances. In use the PowerStar Contactor is very simple
and should provide years of trouble free use.
Click on graphic for larger image
Powerstar Contactor Overview:








Product Feature Area

PowerStar Contactor
User Guide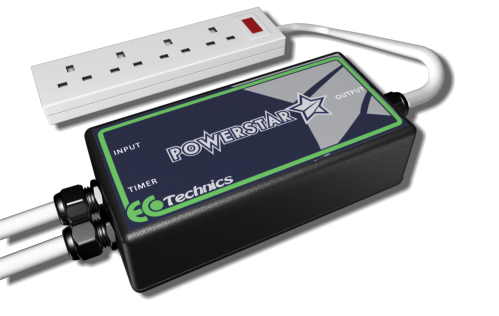 contactors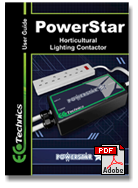 - Killer Features -


























High Power
Ultra Reliable Power Contactors:
•
4 - way Powerstar has 4 power sockets
•
3 - way Powerstar has 3 power sockets
•
2 - way Powerstar has 2 power sockets
•
1 - way Powerstar has 1 power socket
(All Powerstar's have 1m cable for the sockets & plugs.)
The majority of growers choose High Intensity Discharge lighting (HID) in their grow rooms. HID lighting is
the most effiecient form of lighting for horticultural use, sodium and metal halide lamps are most commonly
used and are of the HID variety. HID lamps require large amounts of power in order to start the bulb to light.
This can be up to twice the normal running power and may increase as the lamp get older.
•
Simple to use
•
Long term reliability
•
4 socket options
•
No calculations
•
Plug and play
•
Low cost
•
Full 3 year warranty
PowerStar Contactors have high power relays to pass the power to the lighting system, allowing you to control your
lighting with complete confidence.
Full 3 year warranty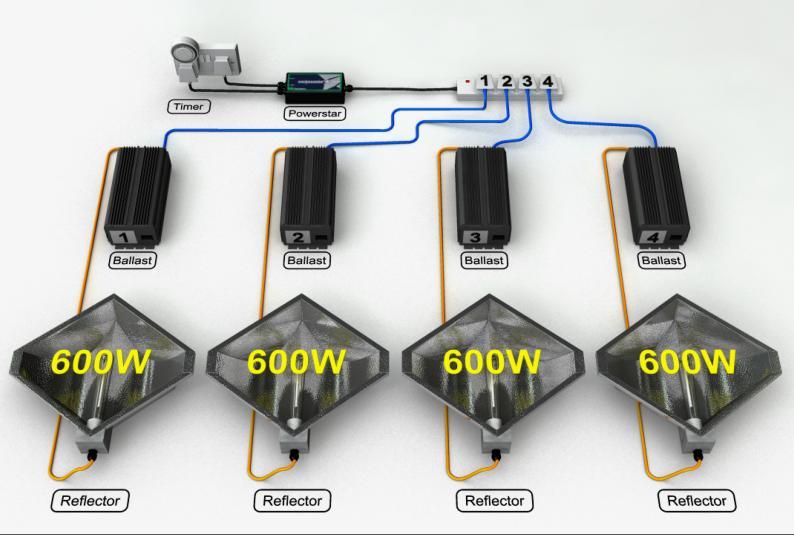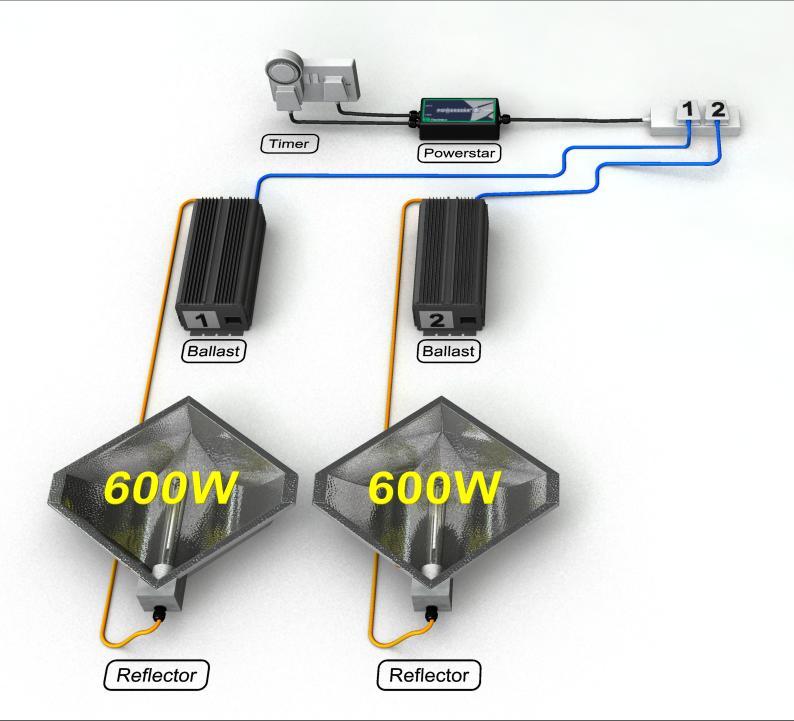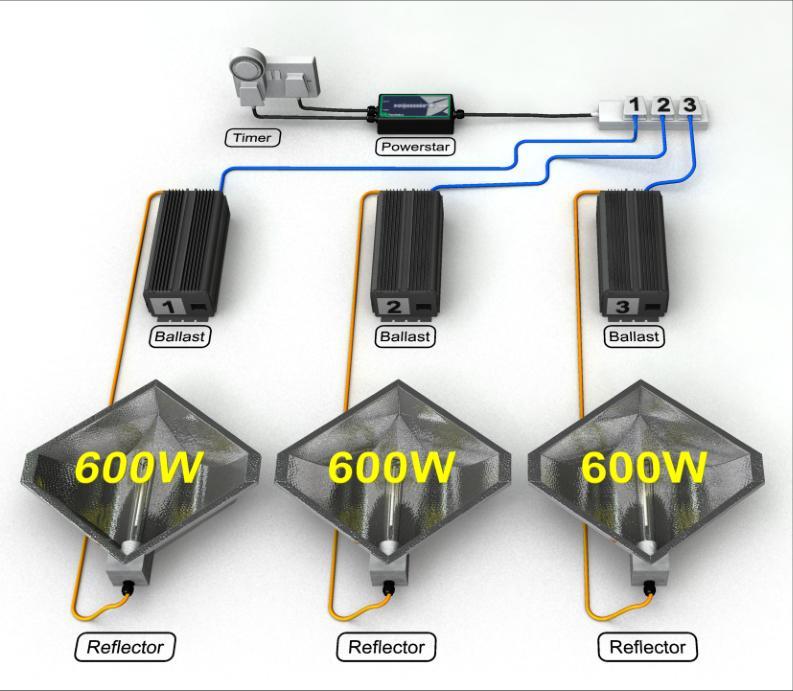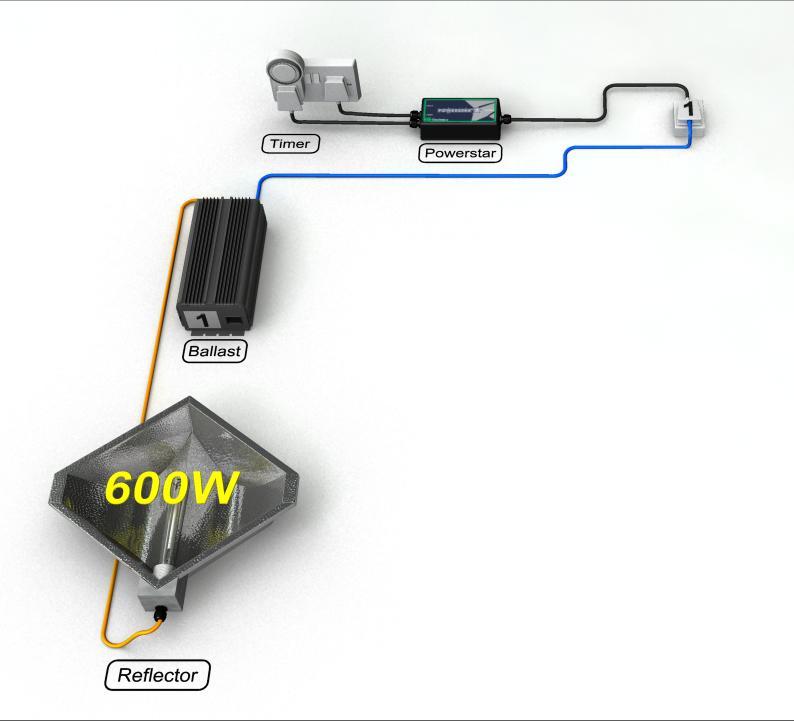 4 way

3 way

2 way

1 way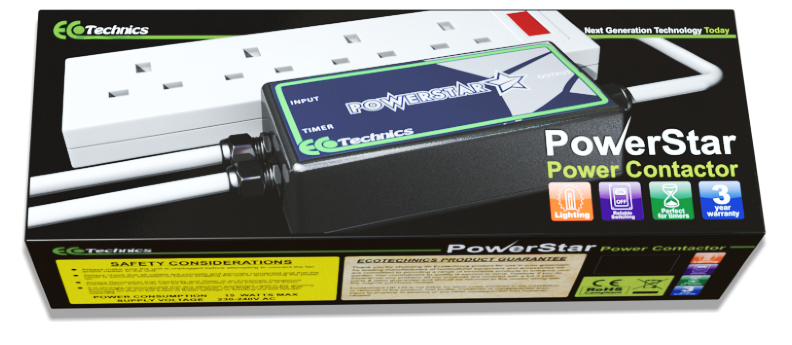 - New Packaging with intergrated instruction guide printed on the box -

- Example Set Ups -