. . .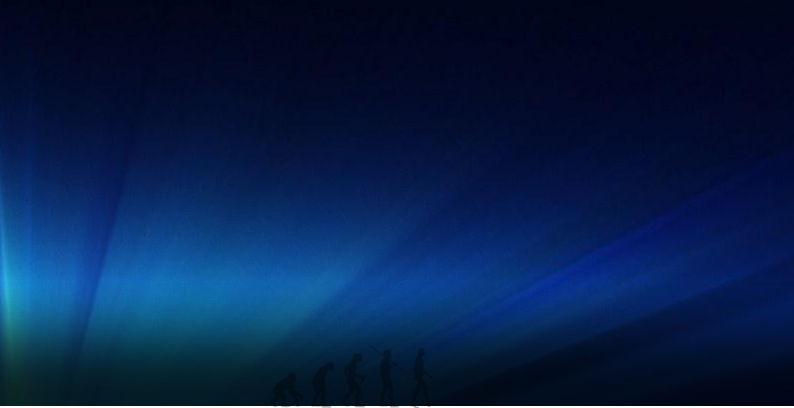 Next Generation
Technology
Today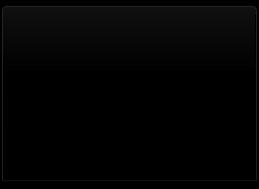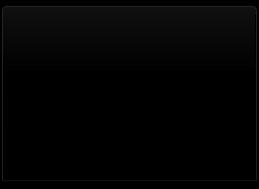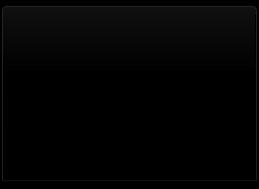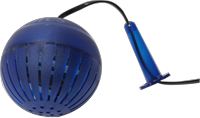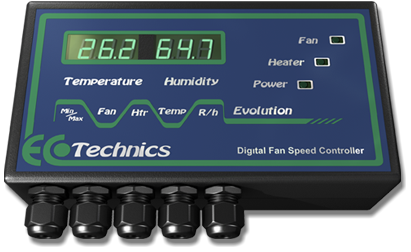 Digital Fan Speed Controller


Fan speed controller is compatible
with the Evolution CO2 Controller.

Click on graphic for larger image
Evolution Digital Fan Speed Controller
Related Products
CO2 Sensor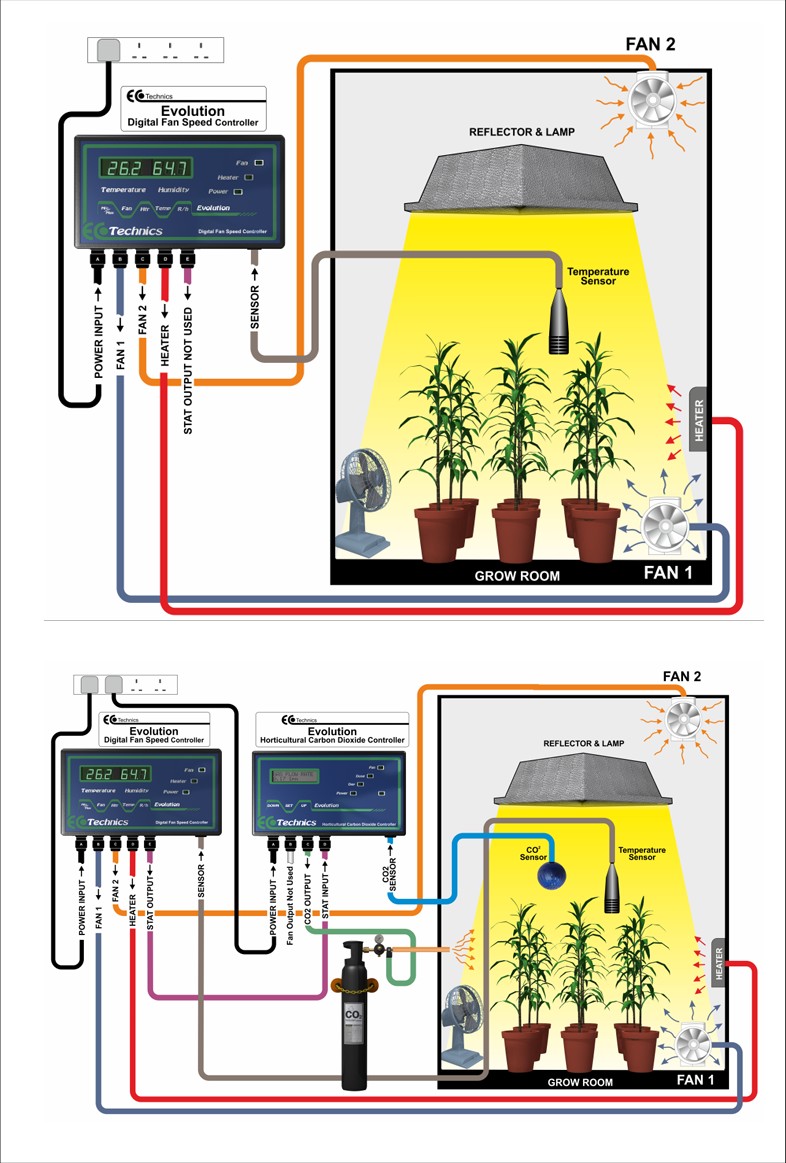 - Promotional Video -
- Wiring Guide Video -
- Setting min/max Fan Speed Values -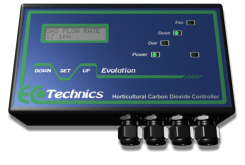 Video Guide - Firmware update: Evolution Digital Fan Speed Controller
- Firmware update video guide -
Setting a new benchmark for Environmental
control in your grow room by delivering an
incredibly comprehensive feature set and
unprecedented value.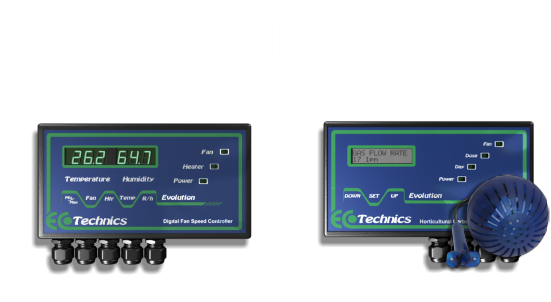 - Killer Features -
- Fully Programmable
- Temperature control
- Humidity control
- Heater control (3Kw)
- Advanced control algorithm
- Massive 12 amp total fan load
- Live display of temperature/humidity
- Max fan speed control
- Min fan speed control (idle speed)
- Temp/humidity sensor (5m cable)
- Interface to Evolution CO2 Controller
- Full 3 year warranty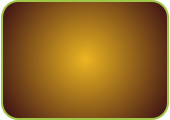 Total Control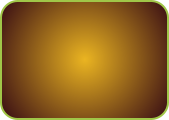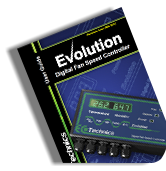 New 28 page PDF
On-Line User Guide
Market leading solution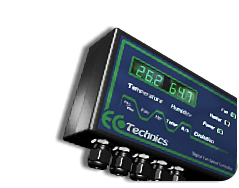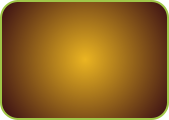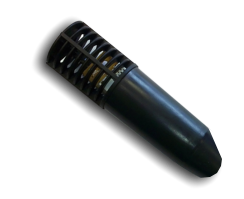 Two Sensors
Temperature & Humidity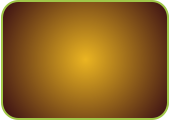 The Evolution Digital Fan Speed Controller monitors temperature and humidity within the grow room and constantly
adjusts the speed of the extraction/intake fans to maintain optimal conditions for plant growth.
The unit also controls a grow room heater and is compatible with the Ecotechnics Evolution CO2 controller.
This controller can control multiple fans through each channel up to a combined load of 6A (per channel) .
The heater output will control loads up to 3kW making it compatible with most fan heaters and all solenoid
controlled gas heaters.
The Evolution is a more expensive unit than some other options but has superior features and technology so the
extra outlay is easily justified for those wishing to have maximum control over their environmental variables.
This unit is supplied with a comprehensive printed User Guide plus the expanded PDF user guide below.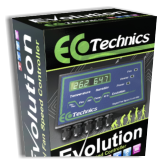 Updated and Expanded online edition - now 28 pages!

- Overview -
- English User Guide PDF -

- Expandable Environmental System -
Reliable
3 year warranty

- Example Set Up Illustrations -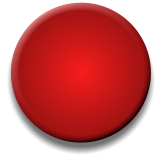 NEW
Download Zone
Set up Guide
Set up Guide for Digital Fan
Speed Controller and CO2
Controllers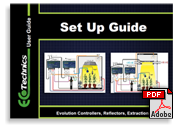 Product User Guide PDF Download Area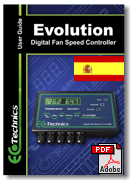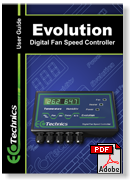 Evolution Digital Fan
Speed Controller
User guide in French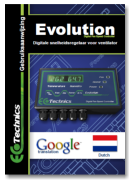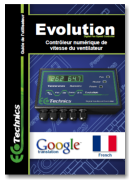 Evolution Digital Fan
Speed Controller
User guide in Dutch
Evolution Digital Fan
Speed Controller
User guide in English
Evolution Digital Fan
Speed Controller
User guide in Spanish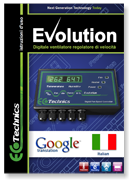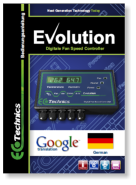 Evolution Digital Fan
Speed Controller
User guide in Italian
Evolution Digital Fan
Speed Controller
User guide in German
Evolution Digital Fan
Speed Controller
User guide in Swedish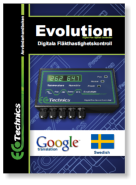 Evolution Digital Fan
Speed Controller
User guide in Polish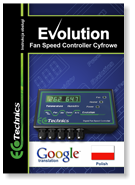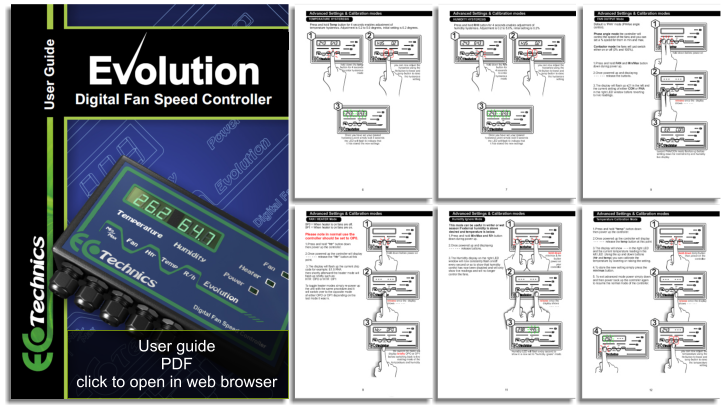 NEW
- Video User Guide with Narration & Subtitles -
all new models now have